OYAKATA
The brand OYAKATA means MASTER in Japanese. OYAKATA products are a range of instant soups and dishes with noodles, inspired by Asian cuisine, in particular Japanese.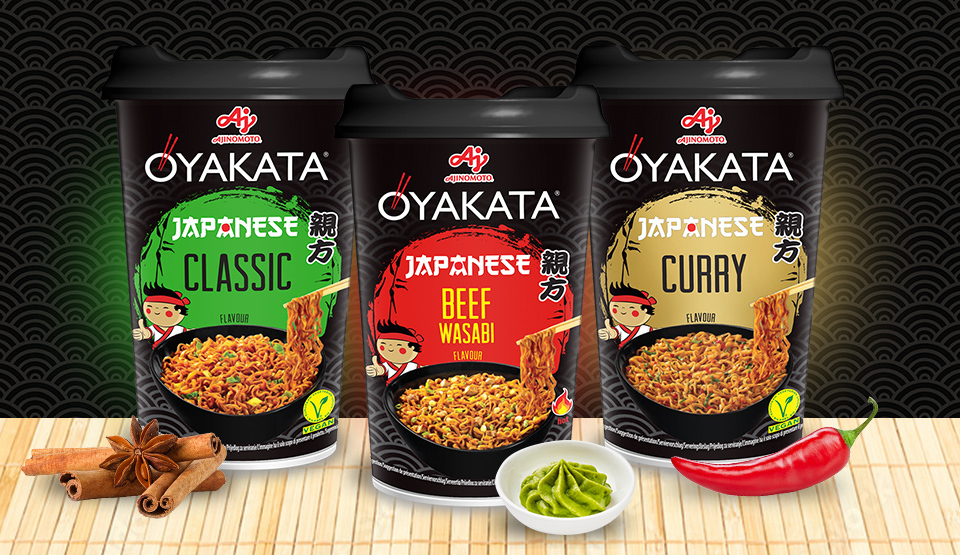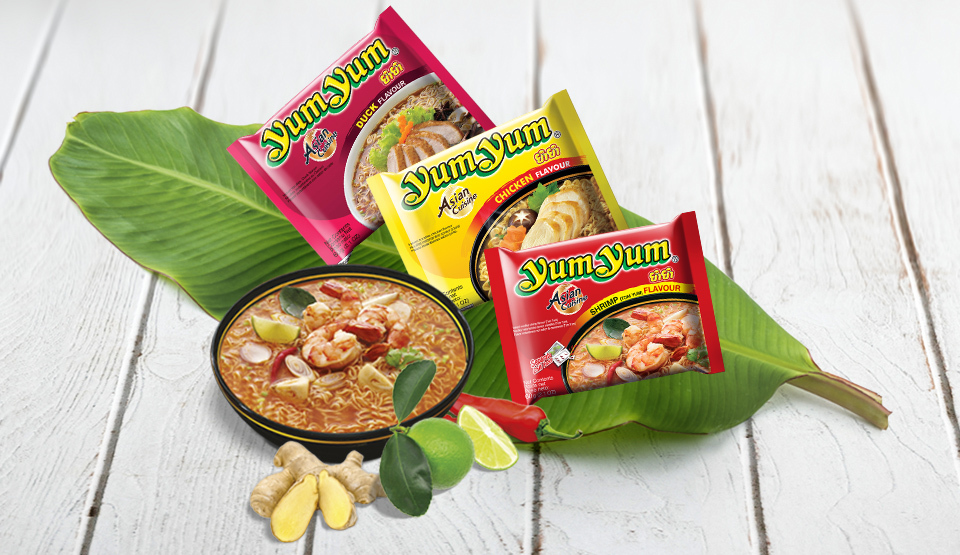 YUMYUM
YUMYUM is an original brand of instant soups with noodles, thanks to which you can move into the world of aromatic spices and expressive flavors of Thailand.
Just Deli
Just Deli is a new series of nutritious soups with a creamy consistency. Proposition for vegans.